Shop
Latest News
Our new collection of t-shirts and prints is here.
We want to share with all of you a series of personalized products at the Cullera Lighthouse. A way to have a memory of our area and its link with the Mediterranean landscape
FEATURED
Coordenadas Poster
A sheet designed by the illustrator Roberto Hernández (Atado a un lápiz) with the silhouette of the Cullera Lighthouse together with its geographical coordinates. The sheet combines the colors white and navy blue on a light blue background.
Digital printing.
Digital printing on Mupi paper in hight resolution.
Measurements: 60 x 42 centimeters.
NEW
A t-shirt that conveys the marine environment of the cliffs of the Cullera Lighthouse
The Marine Coordinates t-shirt has a combination of colors typical of maritime areas. It is a t-shirt that starts from an illustration made by Roberto Hernández. The t-shirt is made with 100% organic cotton.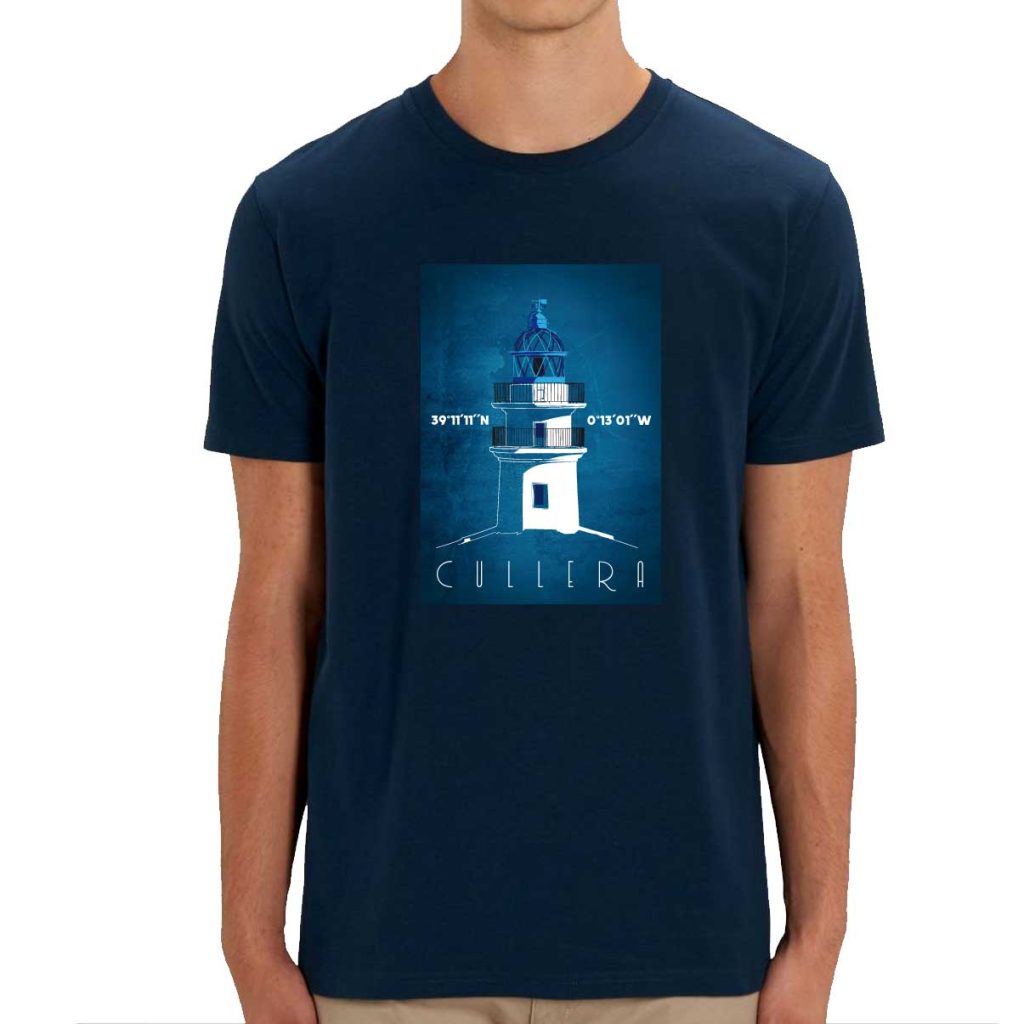 Posters
We have a a selection of posters with illustrations set in the Cullera Lighthouse. DISCOVER THEM →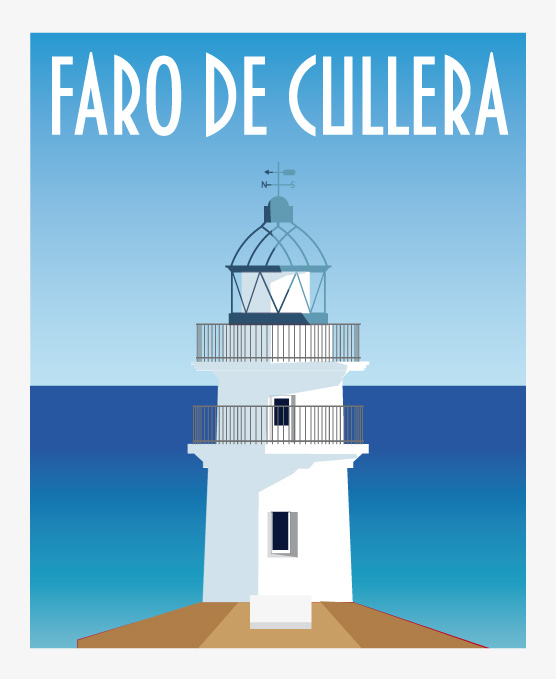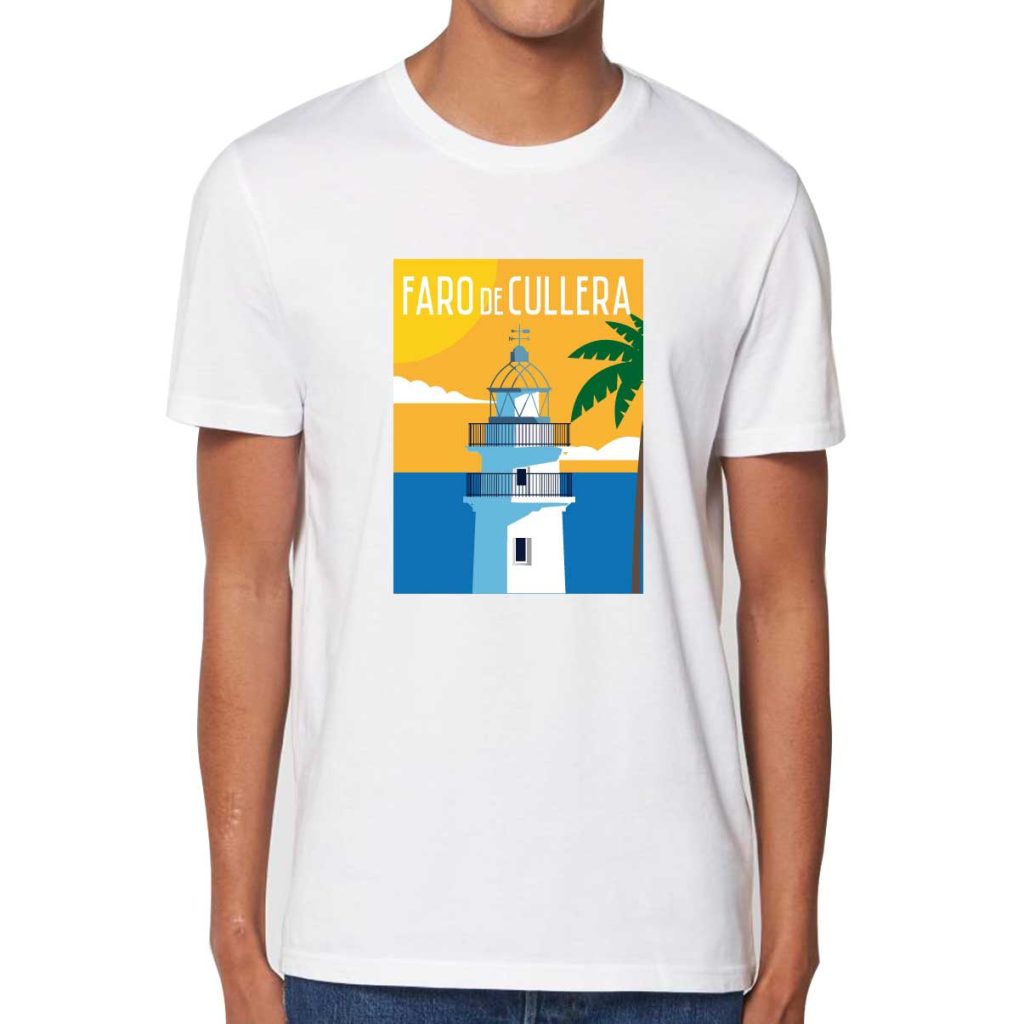 The Lighthouse Palm T-shirt evokes the style of early 20th century art deco tourist posters.
---
I don't want to buy online
Do you want to order by mail?
---
Collection
Mostrando los 14 resultados